LASER World of PHOTONICS CHINA
Author:kangbote Time:2023-07-15 17:49:40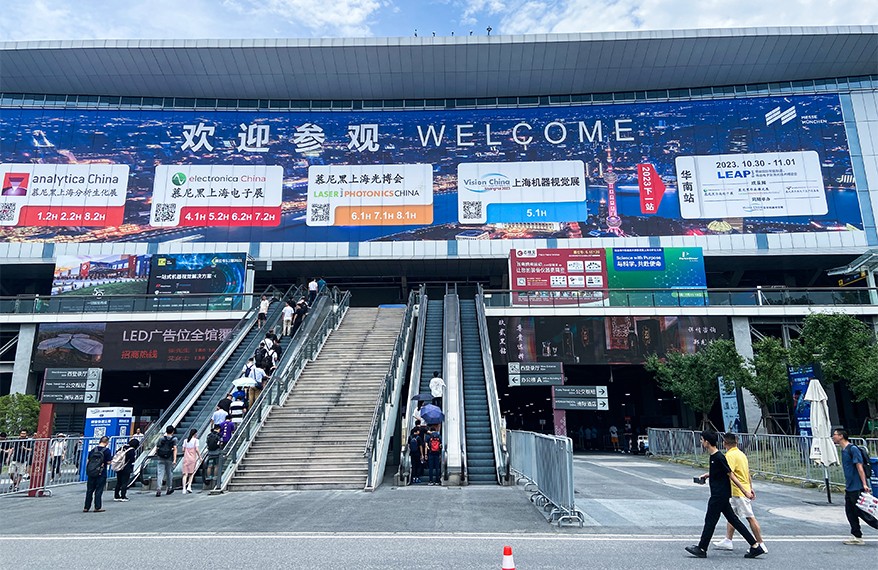 The 17th LASER World of Photos China, organized by Munich Exhibition (Shanghai) Co., Ltd., officially opened on July 11, 2023 at the National Convention and Exhibition Center (Shanghai) at 6.1h, 7.1h, and 8.1h.

This year, together with a number of well-known optoelectronic industry enterprises at home and abroad, the Munich Shanghai Optical Expo will not only bring innovative products in five major thematic areas, namely, laser intelligent manufacturing, laser and optoelectronics, optical and optical manufacturing, infrared technology and application product feature display, detection and quality control, but also make persistent efforts to create an emerging characteristic theme area, aiming at new energy, automotive engineering, semiconductor Demonstrating deep solutions for laser technology in applications such as biomedicine.

During the exhibition, the representative team of Luoyang combat had in-depth communication and cooperation with other exhibitors and experts. They shared the company's research and development achievements and technical experience in the field of optoelectronics, and actively discussed future cooperation opportunities. This exchange has established closer connections between Luoyang Kangbote and other industry-leading enterprises, providing a good opportunity for the company's future development.