combat employees birthday party
Author:kangbote Time:2020-09-18 17:43:50
combat employees birthday party
At noon on September 15th, all Compaport had a dinner for employee Yang Yibo to celebrate his birthday. combat organizes a dinner party every month to celebrate the birthday of the employees of that month's birthday, aiming to comfort employees through team building activities on the one hand, ease the stressful work process and moderate relaxation; on the other hand, increase communication between employees. Effectively improve the efficiency of teamwork.
September 15th is the birthday of Yang Yibo, an employee of the Ministry of Internal Trade. General Manager Xu Jianmin personally delivered a speech with sincere condolences and birthday wishes, expressing his appreciation for Yang Yibo's serious and responsible work attitude and professionalism, and encouraging him to continue to work hard to create greater glories. Colleagues also sent blessings one after another and offered songs to cheer up. During the dinner, everyone sang and laughed constantly, leaving unforgettable memories in everyone's heart.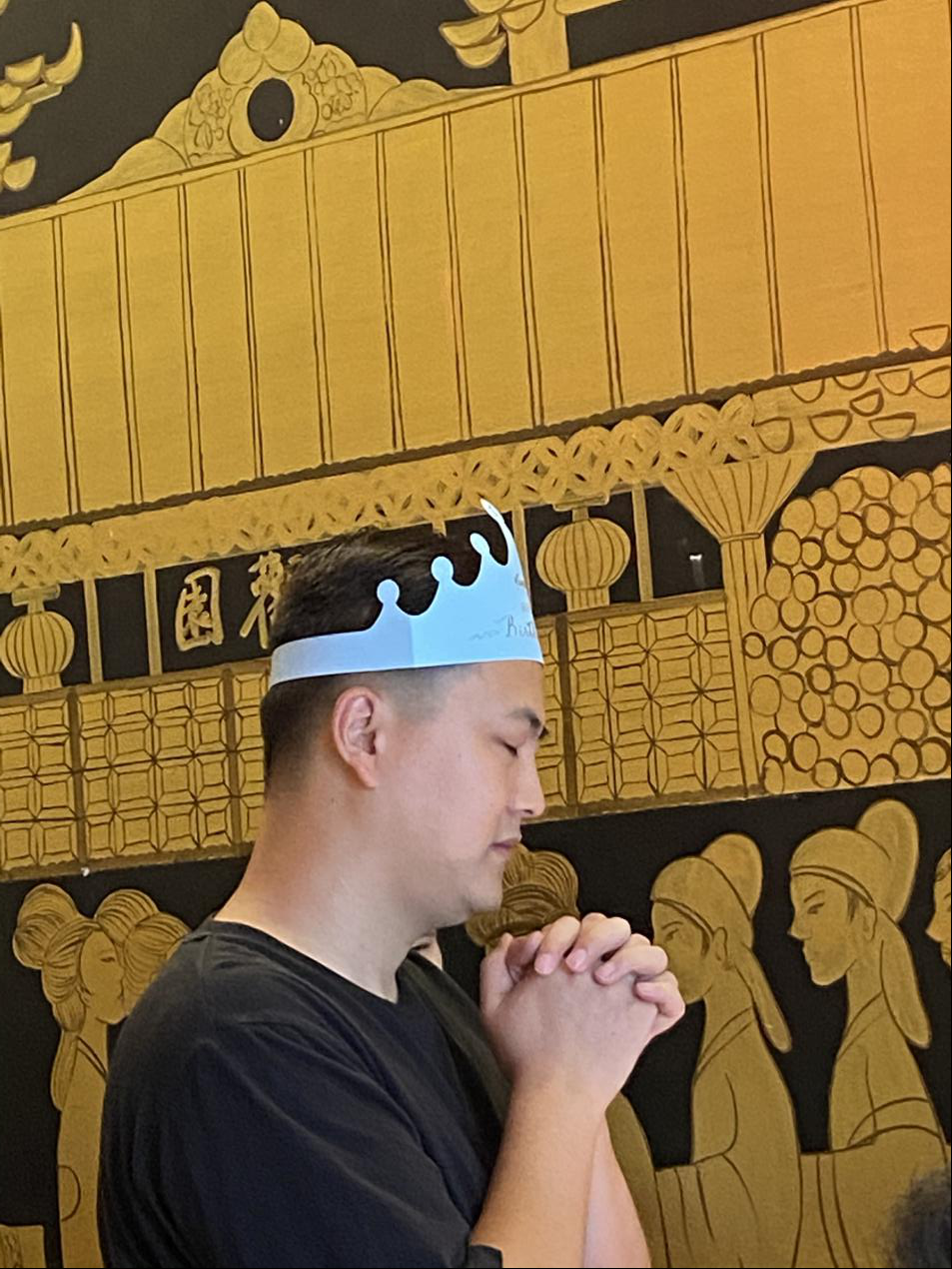 Luoyang combat respects the corporate culture of unity, hard work, mutual help, and people-oriented. The company has a young, energetic, innovative and hardworking team, and is willing to always work hard with the best quality and best service. To achieve lean quality, reasonable price and timely delivery. In essence, equality and mutual benefit, pursuing a win-win concept, our company is willing to sincerely cooperate with new and old customers at home and abroad to seek common development!