We warmly celebrated the 73rd anniversary of the founding of New China
Author:kangbote Time:2022-09-30 14:48:35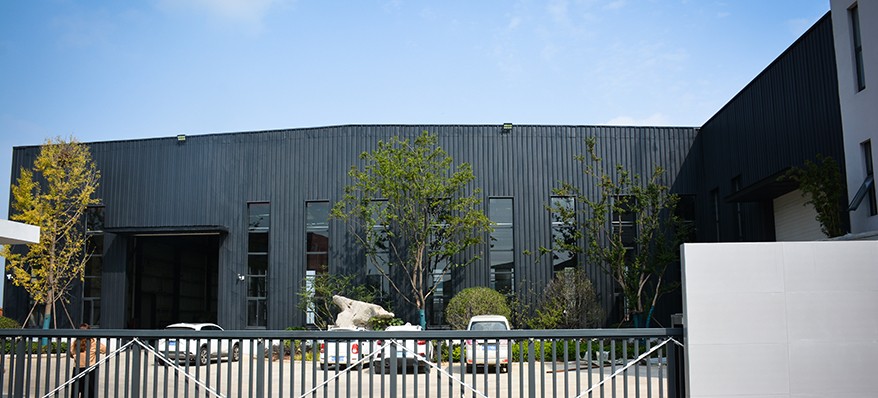 We warmly celebrated the 73rd anniversary of the founding of New China
Holiday time: October 1 (Saturday) to October 7 (Friday), a total of 7 days.
Start work on October 8 (Saturday).
Colleagues in all departments:
1. During the festival, all departments should arrange their work, communicate with customers about the holiday time in advance, and keep mobile phones unblocked during the holiday for timely contact.
2. All colleagues should turn off the power supply of electrical equipment, lock the doors and close the Windows before leaving work on September 30, 2022, so as to eliminate safety risks. The last colleague to leave should be checked again and the gate locked.
3. Do a thorough cleaning before work this afternoon. All departments are responsible for cleaning their own health areas.
4. The epidemic has been recurring recently, and the turnover of staff has increased during the holidays. Please do not go out unless necessary.
5. Pay attention to traffic safety, food safety and rain prevention measures. There are many thunderstorms recently. Finally, I wish our motherland prosperity!
Finally, I wish our motherland prosperity!
September 30, 2022