Development of Kangbo Yangquan Project
Author:kangbote Time:2022-11-19 09:05:54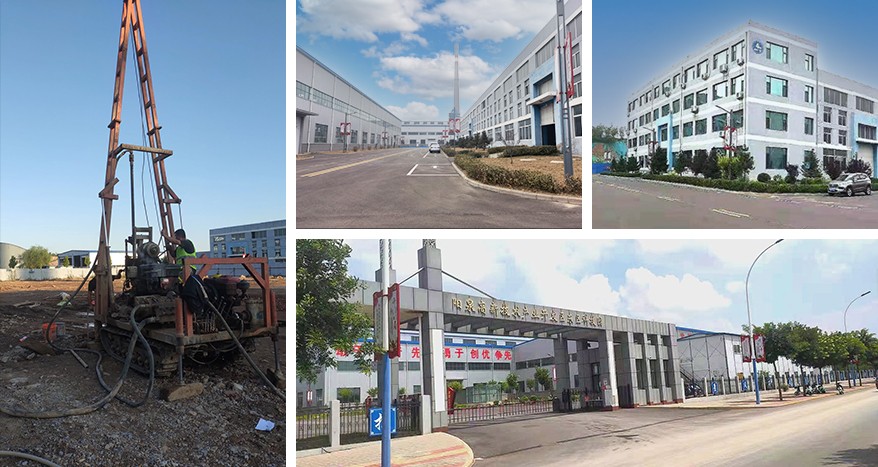 Kangbo Yangquan New Materials Co., LTD., with a registered capital of 50 million yuan, was officially registered on March 2, this year. After half a year's intensive preparation, with the efforts of Yangquan project team, the main equipment has been ordered.
Yangquan Project has two existing plants with a total building area of 13,472 square meters, and the newly purchased land of 8,000 square meters. The surface cleaning and detailed survey were carried out in the third quarter, and the construction began in November.
Safety assessment, environmental assessment, construction permits and other procedures are also in the process of intense preparation for smooth production.